Over 10 years of successful experience backup us.
Plumbing, Assembling pipes: Arc, Mig and Tig welding, On-site construction management: Commercial and Residential installations.
.
.
Areas of expertise include ALL aspect of running a construction crew, management and material ordering.
Meet Construction Unltd. Inc. CEO
– L I M I T L E S S –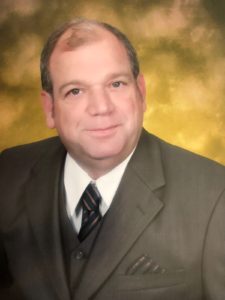 Jorge Hoenig
Founder & CEO
Bio
Jorge has 20 plus years of successful experience with commercial and residential installations.
Responsible for establishing construction project schedules, scheduling employees, material ordering, invoices and overall customer service,
Managed construction projects from beginning to end; ensured proper permits and inspections completed in a timely manner.
Ensured a safe work environment for employees and the client.
Met timelines, deadlines and stayed on budget.
Bilingual: Español and English.
PREVIOUS EXPERIENCE
Center for Employment Training (CET), Building Superintendent Jul 2009 – Jul 2015
Venture Property Solutions, LLC c/o Brian Shrigley, Superintendent/Supervisor Jan 2005 – Jun 2009
KEY SKILLS

Previous work experience in construction environment; knowledgeable in city codes and permit process
Read and interpret working plans/drawings and blueprints
Work with high-pressure steam and gas
Site management and supervision; with strong communication skills

ADDITIONAL WORK EXPERIENCE

Electrical Installation.
Installation of Compressors and Air Lines.
Certified Welding and Pipe Fitter.
Installation of Boiler and Steam Lines for Brewing Companies.
Installation of Hot Water Boilers for apartments and Storage Tanks.
Sandblasting in general (Glass, sand, walnut, steal, soda and other abrasives).
Installation of Paint Booth.
Installation of Automobile Lifts.

VOLUNTEERING WORK

Construction Unltd Inc. 2009-Present
Completed repairs for low-income homes within the community
Glen View Elementary School 2010-2011
Project: Glutting and replacing floors and walls of bathrooms as well as improvements in the plumbing and ventilation.