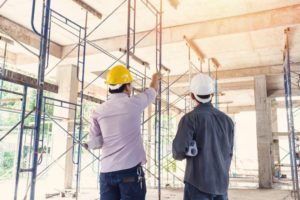 Manages and executes the daily operations that are necessary to sustain the business.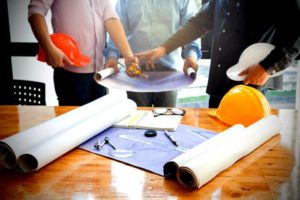 Ensures smooth control and effective planning in order to achieve the desired objectives of the project on completion.
.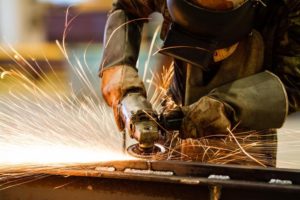 CUINC offers General Construction Services such as Reporting and Cost Controls, Maintenance, Consulting, and planning.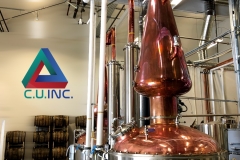 CUINC works closely with customers to provide customized boiler services that fit their particular needs.